Since 1992
Inclusive.
Innovative.
Tradition.
As an independent trust and administration company, we have been combining pioneering ideas with traditional values since 1992. Our diverse areas of expertise enable us to provide you with extensive advice on a wide range of business issues and work with you to find tailor-made solutions. Because your satisfaction is what drives us.
Extensive experience and industry expertise form the foundation for cross-border consultancy. As a reliable partner, we support you in your individual concerns regarding international balance sheets, finances and tax. Based on this, we create practical solutions to optimise added value for you, helping to secure the path to your desired future.
We will be happy to advise you. Welcome to the Kranz Trust and Administration Company.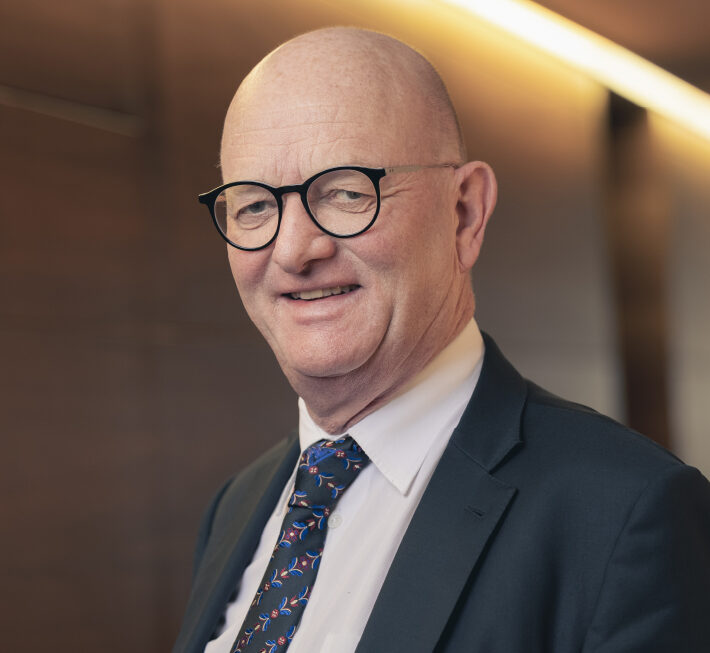 Providing professional support is as important to us as ensuring the careful and discreet handling of your affairs.
That is our passion.
Urs Markus Kranz
Fiduciary services
Reliability and loyalty – key concepts we live by, not just aspire to.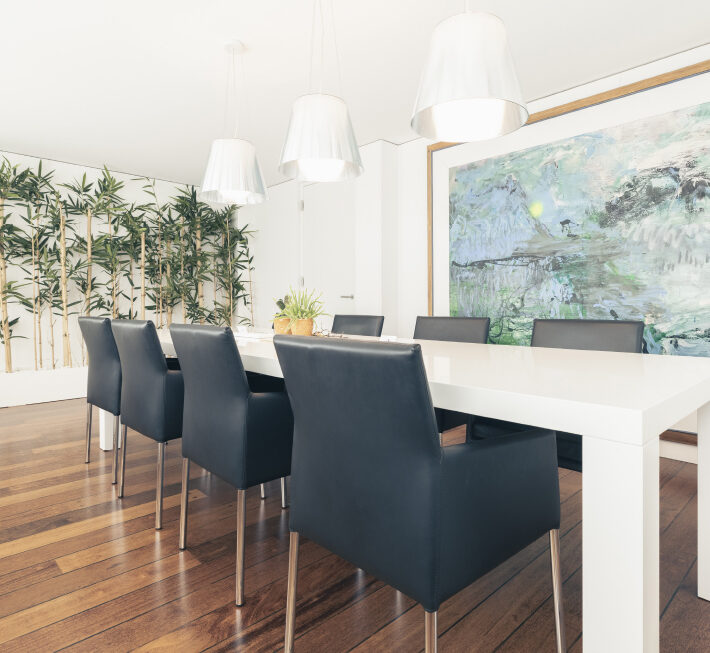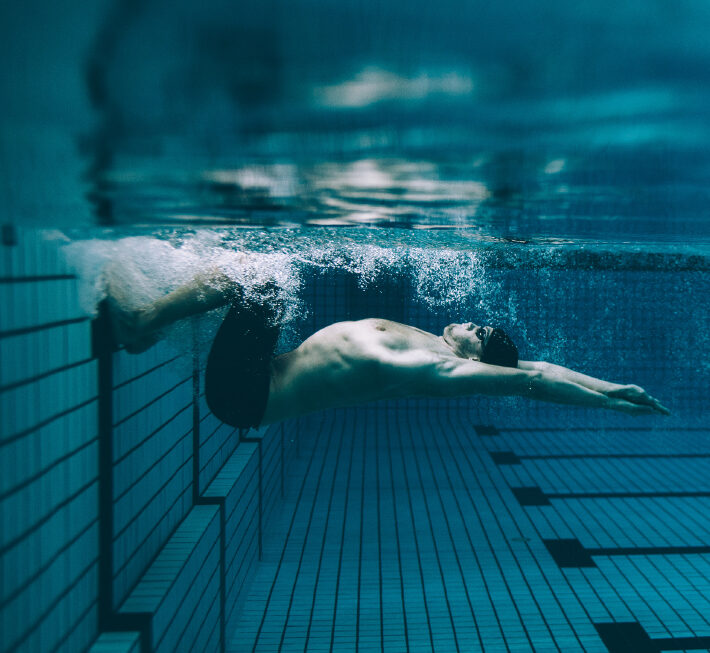 Consultancy – your career in sport
Our greatest ambition is to share our knowledge with others.