Real estate
A farsighted investment
Do you want to invest profitably in real estate or sell your property yielding the highest possible added value?
The purchase or sale of real estate, real estate portfolios or project development is a complex undertaking. A prerequisite is an interdisciplinary approach in order to control all parameters and thus optimally satisfy the needs of investors, operators and/or tenants. Essential success factors include a transaction set-up appropriate to the project, optimal timing and a structured, results-oriented transaction process.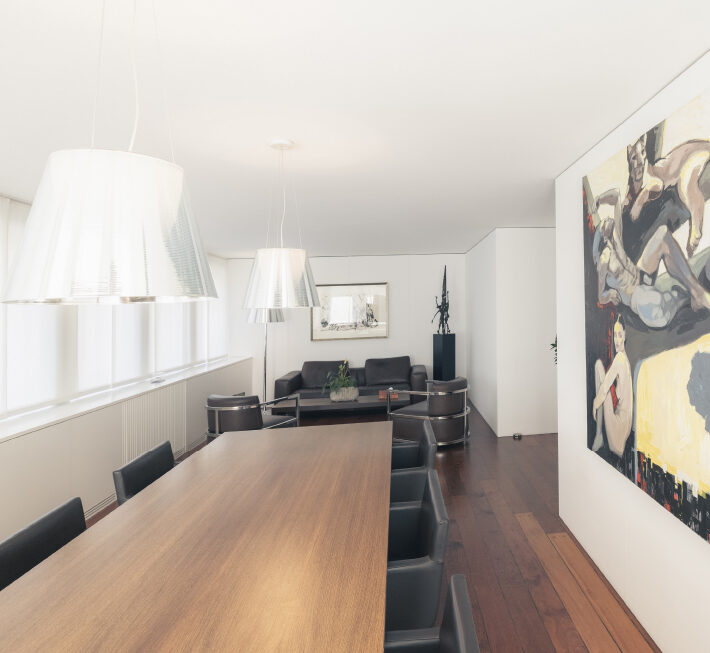 Our extensive experience guarantee a reliable selection and placement of properties that generate sustainable added value. Furthermore, our in-depth knowledge of legal frameworks and market-specific conditions enables us to offer services of the highest international quality.
We provide competent and professional advice.