Team
Our expertise is at your service.
Every member of our dynamic team is highly qualified, committed and has considerable practical experience. We combine an impressive track record with innovative ideas to help you achieve your individual goals.
Providing professional support is just as important to us as ensuring the careful and discreet handling of your affairs.
That is our passion.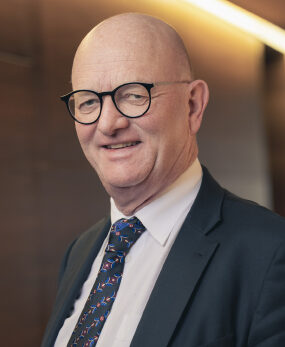 Urs Markus Kranz
Owner & Managing Director
Joelle Vogt
Authorized signatory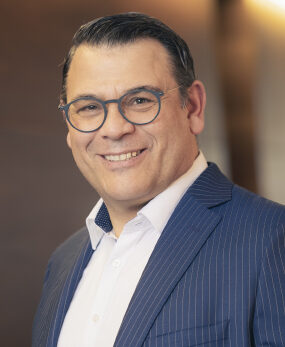 Christian Kendlbacher
Head of Accounting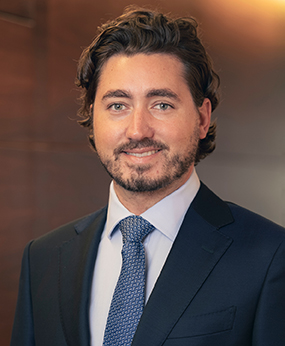 Maximilien Marxer
Trust & legal staff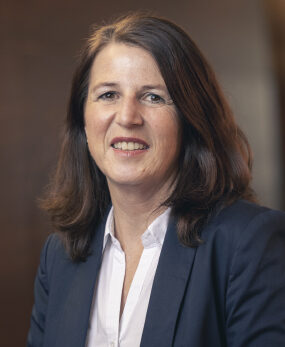 Monika Grünenfelder
Accounting employee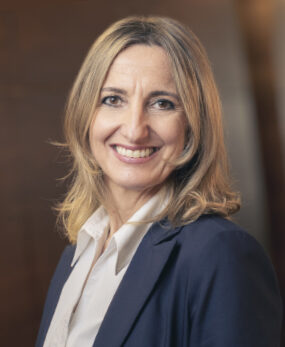 Elke Cadonau
Trust Officer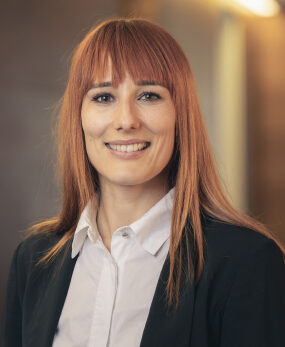 Julia Fitz
Trust Officer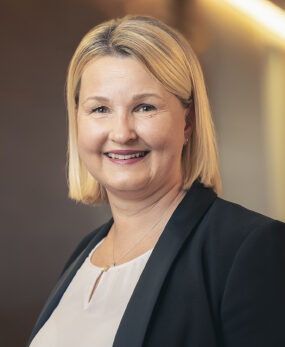 Andrea Bischof
Mail & Courier Services